MORE ABOUT US IN
VKS VICTORIA´S SCHOOL
OUR STORY
VKS Victoria´s School started in Cancún 7 years ago. Miss Gaby de la Piedra, our school´s principal, has over 30 years of experience in education. During her teaching career, she had the opportunity to take many primary 6th grade generations to cultural exchanges around the world.
This makes us a successful educational method which develops self-confident and broad social conscious human beings.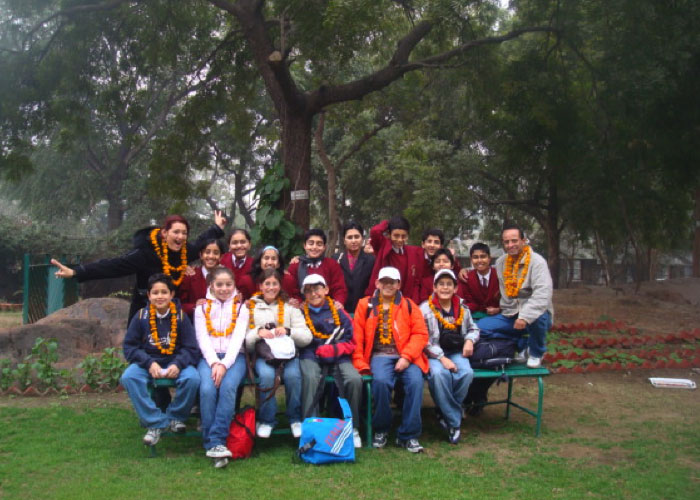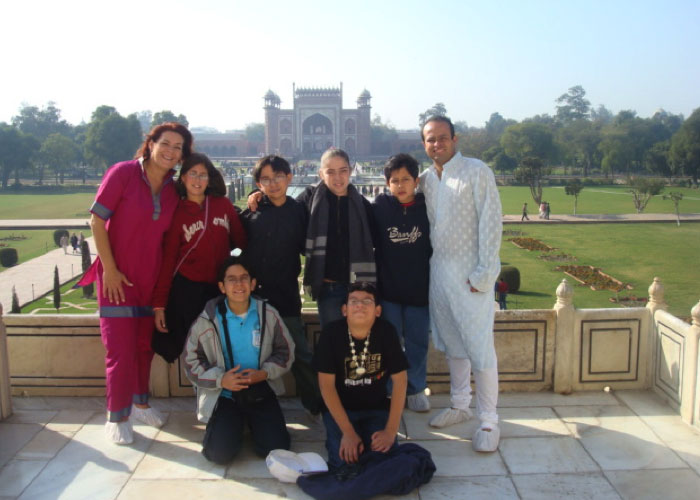 Miss Gaby's initial educational training was in England, a country which has influenced Victoria´s name as a symbol of transparency, triumph and excellence. Two more countries are key to VKS' philosophy: India and Australia.
All our teachers understand each and every student's learning capabilities and are able to customize their teaching skills to accommodate every child's needs.
From India we adopted the way English is taught. Our students acquire the language as their mother tongue, they learn naturally and this allows our student to acquire knowledge, as well as the technique with which our VKS staff is trained.
From Australia we took the integration of experimental values as part of our academic system. The child experiences day to day values so sharing, empathy, respect and honesty become their everyday proceed. VKS also ensures that they develop in a healthy and safe environment.
SCHEDULES

MATERNAL
8:45am – 1:00p.m
BeVKS workshops:
2:00pm

KINDER I
8:30am – 2:00p.m
BeVKS workshops:
Included

KINDER II
8:30am – 2:15p.m
BeVKS workshops:
Included

KINDER III
8:30am – 2:30p.m
BeVKS workshops:
Included

PRE-PRIMARIA
8:30am – 2:50p.m
BeVKS workshops:
Included

PRIMARIA
7:15am – 2:50p.m
BeVKS workshops:
Included
MEET
MISS GABY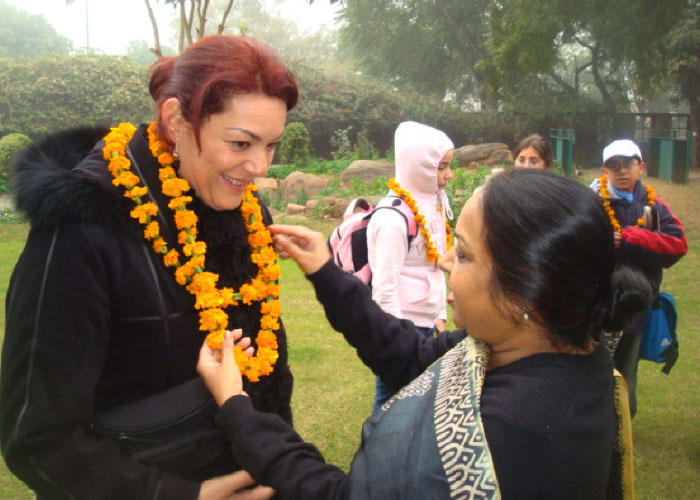 Education Diploma in elementary school and middle school with more than 30 years in education, focused on high-quality teaching.
"My goal is to change Mexico´s educational system, based on respect, starting with ourselves, and with others, empowering skills and attitudes in a healthy and safe environment, so we can all build a better future for our society. The kids will be able to gain a high academic level and learn English as a native language. I firmly believe that good actions and the correct values should be taught and practice day by day."