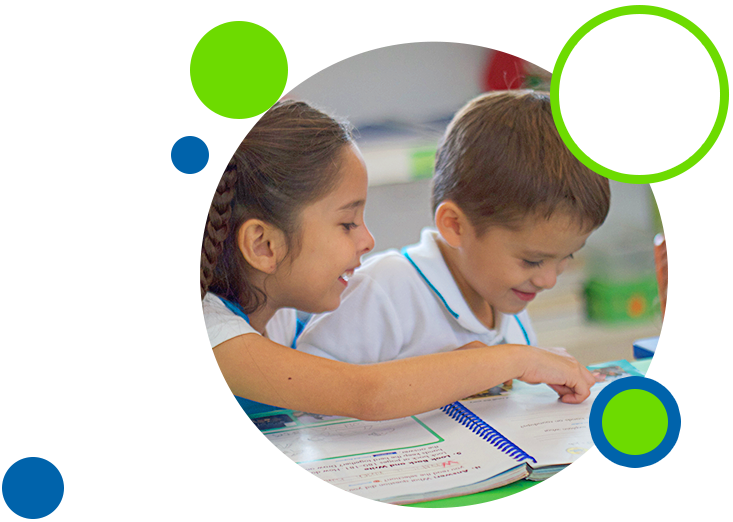 PRE-FIRST
Starting at age of 6, pre-firsts strengthens literacy in English and Spanish, as well as their social, emotional and academic skills to continue the high academic standards of VKS Victoria´s School, and thus, be fully prepared to tackle some of the primary challenges.
ELEMENTARY
Kids are welcomed to elementary school in 1st grade at age of 7.
The SEP program is enriched by our top-level internal programs developing children with analytical skills, ability to solve problems with environmental awareness and contributing to society with a great attitude and openness to change.
VKS Victoria´s School´s education creates healthy future world leaders.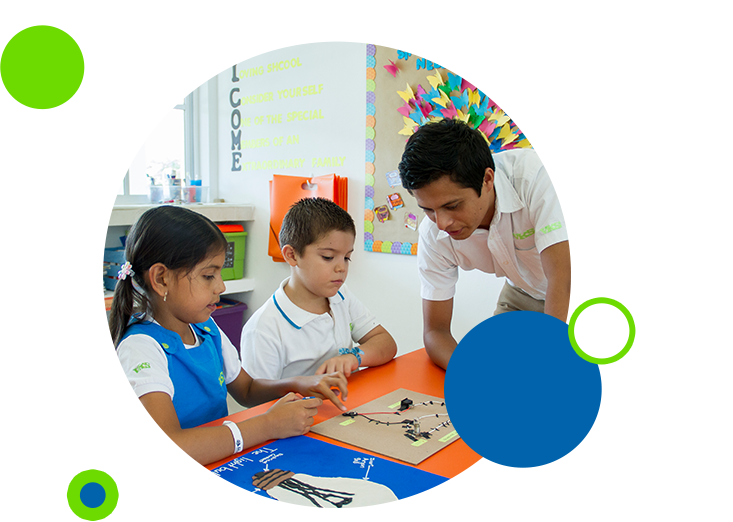 SCHEDULES

PRE-FIRST
8:30am – 2:50p.m
Optional BeVKS Workshops:
Included

ELEMENTARY
7:15am – 2:50p.m
Optional BeVKS Workshops:
Included