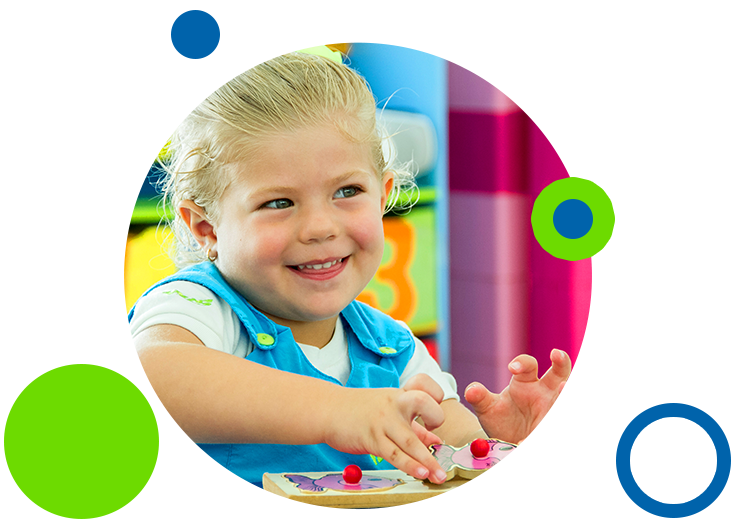 PRE-NURSERY
Students are welcomed to pre-nursery when they start making their first steps, accompanying them in the wonderful process of adaptation working and learning about their 5 senses, we encourage and support the kids by empowering all of their abilities and do it in a loving environment.
.
NURSERY
Children are received in nursery at the age of 2. We work with them on adaptation, socialization, potty training, early stimulation, stimulation of their 5 senses and self-recognition. They will discover all the tools they need and count on to grow into confident children surrounded by love.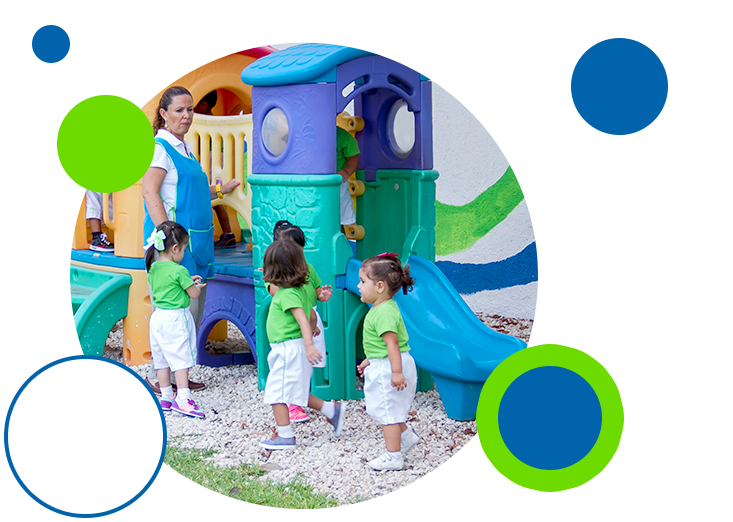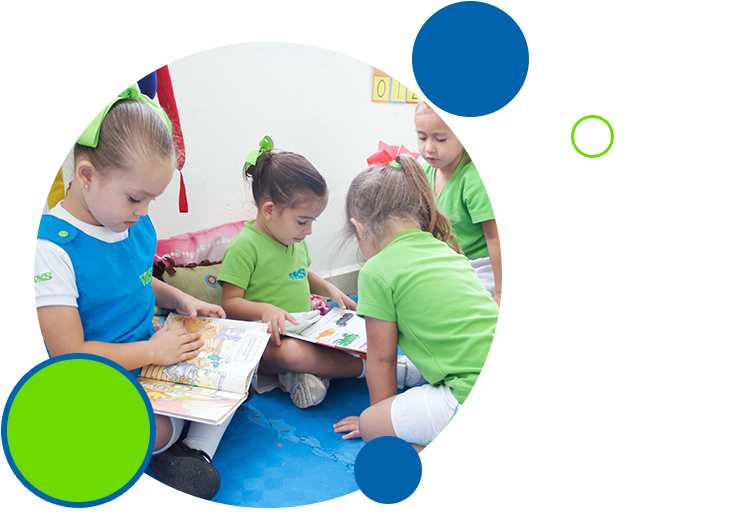 KINDER
According to SEP, students enter K-1 I at 3 years old. K-II at 4 years old and K-III at 5 years old. We work with competency-based programs among other VKS Victoria´s School´s internal programs with high academic standards. At this stage, we continue to strengthen socialization and identity in a constructivist way.
SCHEDULES

NURSERY
8:45am – 1:00p.m
Optional BeVKS Workshops:
2:00pm

KINDER I
8:30am – 2:00p.m
Optional BeVKS Workshops:
Inlcuded

KINDER II
8:30am – 2:15p.m
Optional BeVKS Workshops:
Included

KINDER III
8:30am – 2:30p.m
Optional BeVKS Workshops:
Included