"BECAUSE EDUCATION
MATTERS"
WE TEACH THOSE WHO WILL CHANGE THE WORLD
We teach youth to create and propose, we look at them with high expectations and all our efforts go towards academic excellence.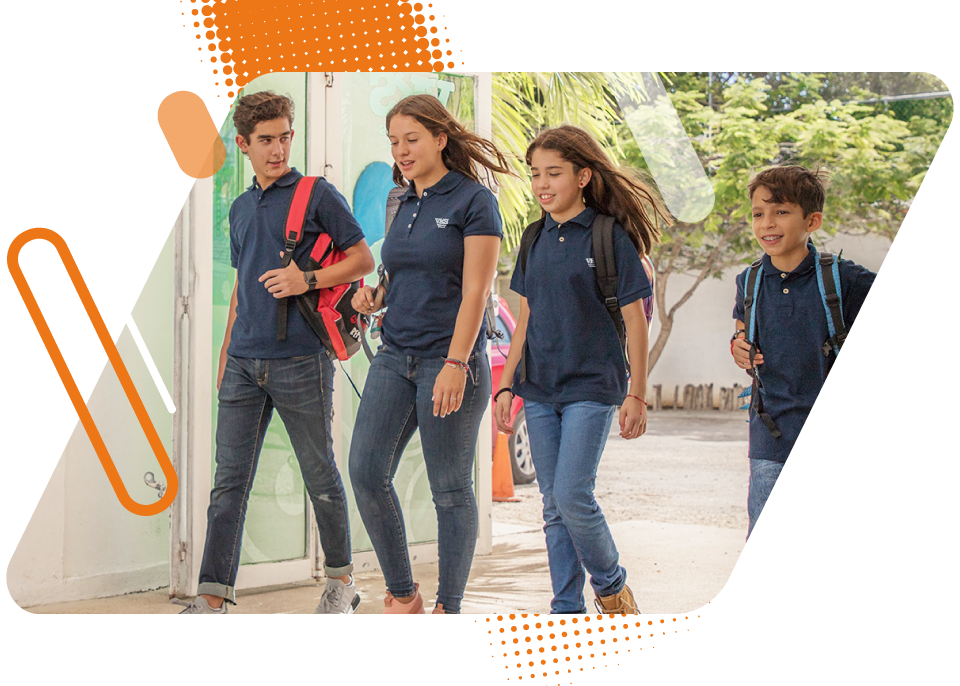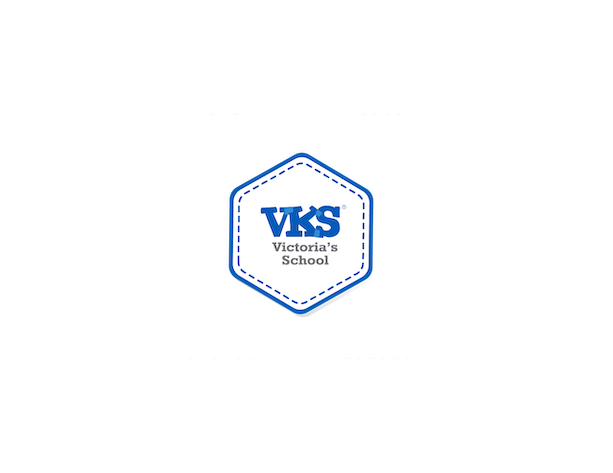 WE MAKE THE DIFFERENCE
Our educational model is based in four pillars which are: Learning to live together, Learning to know, Learning to be and Learning to do; this helps us go beyond knowledge and to form habits, socio-affective skills, technological competencies, critical, analytical thinking and problem solving thinking skills.
WE FOLLOW OFFICIAL PROGRAMS
Our academic program meets the official requirements of the SEP and the new educational model, it also integrates all subjects to develop skills in technology and coding, health consciousness, social responsibility skills, business and personal finances, leadership and arts.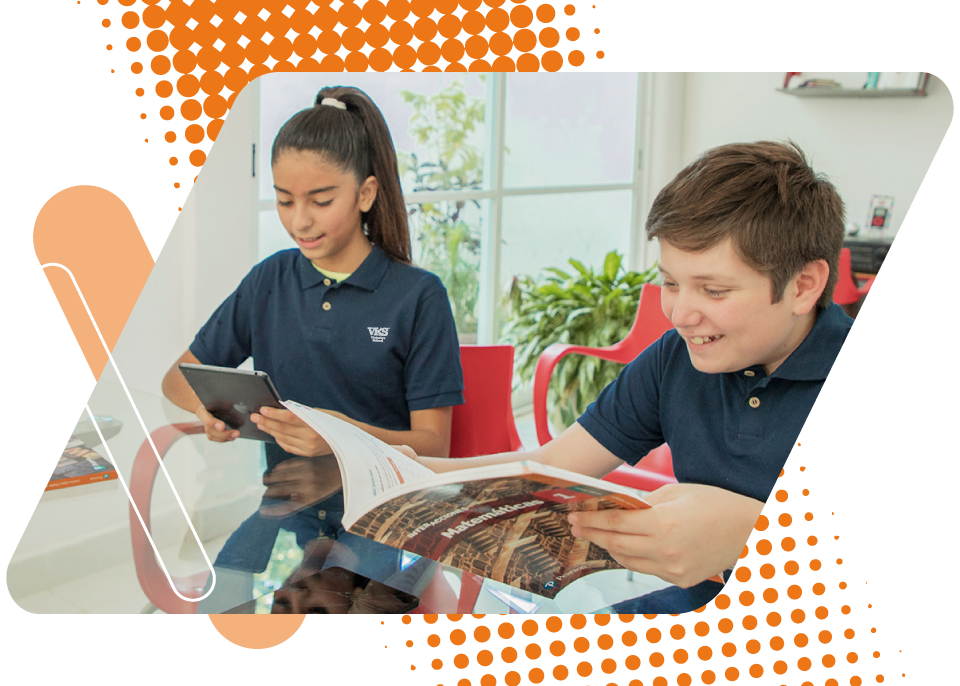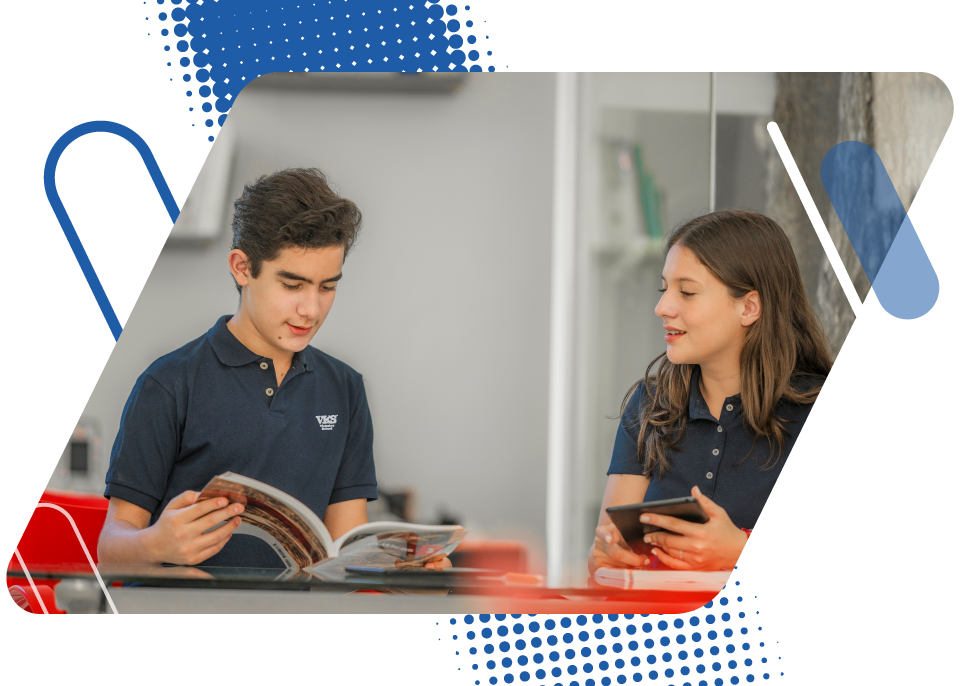 WE TEACH ENGLISH AS A NATIVE LANGUAGE
We have a bilingual educational system, the subjects are taught in English, with the exception for Spanish, Mathematics and History.
WE TEACH SKILLS AND ABILITIES FOR THE FUTURE
We train young people with skills to achieve success in the 21st century, we achieve the consolidation of knowledge through the development of 4 projects, which are: social project, business project, science and technology project and art project.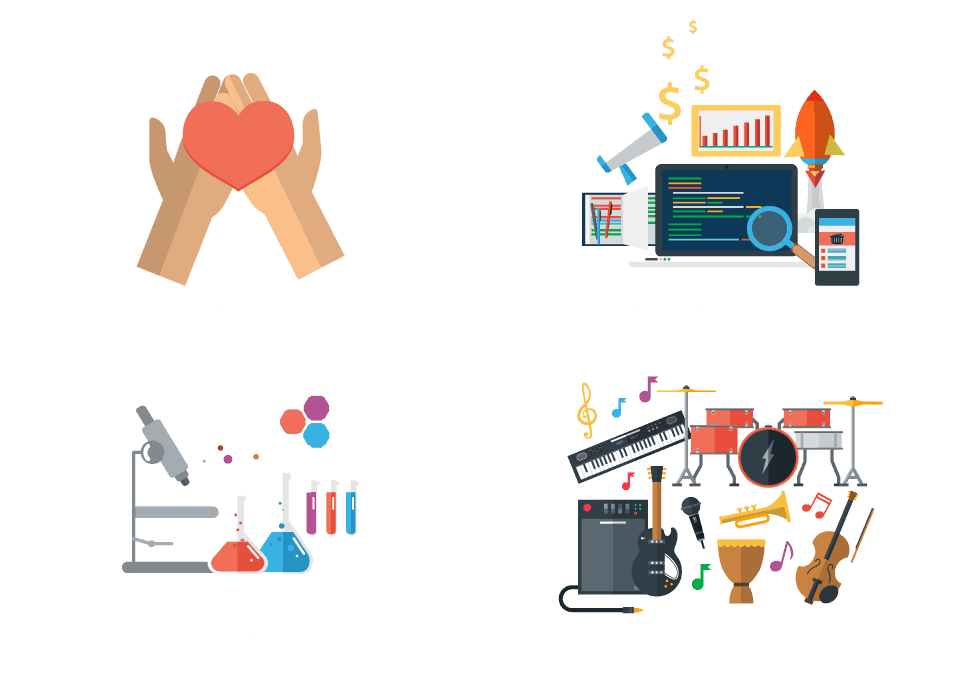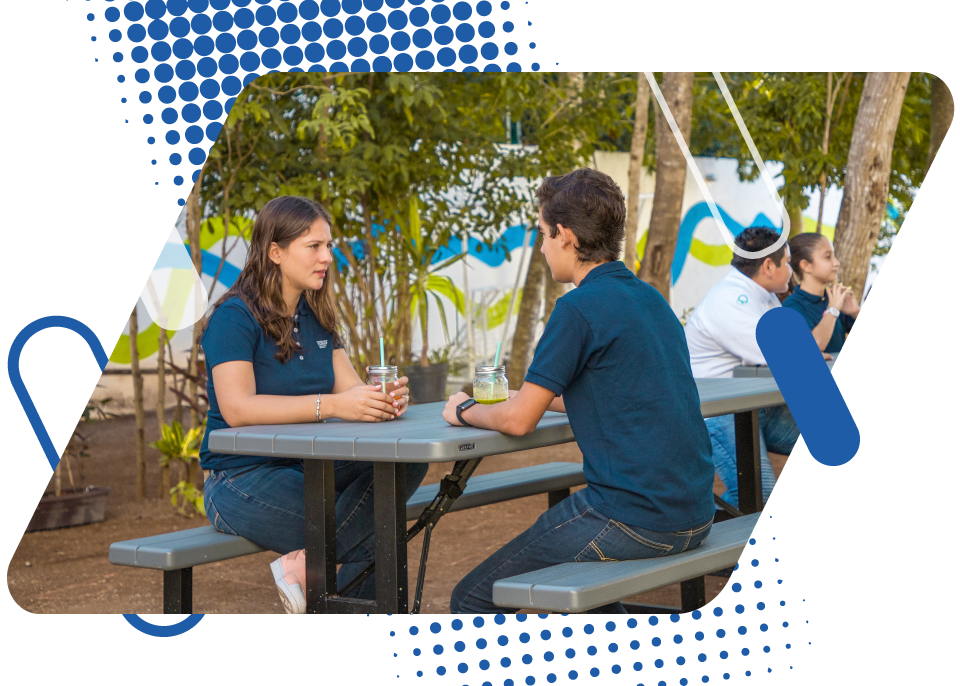 WE ARE CONCERNED ABOUT HEALTHCARE
We teach to create healthcare awareness and we understand that in addition to practicing sports, it is required to have healthy eating, sleeping habits and physical conditioning. Our Physical Education program integrates them all.
WE TEACH TO ENHANCE CREATIVE PROBLEM SOLVING
We train young people for solving problems from the most basic and everyday aspects of daily life, such as changing a tire, repairing a water leak, or an electrical installation. This is how our Hands-On workshop addresses the knowledge and skills required at home.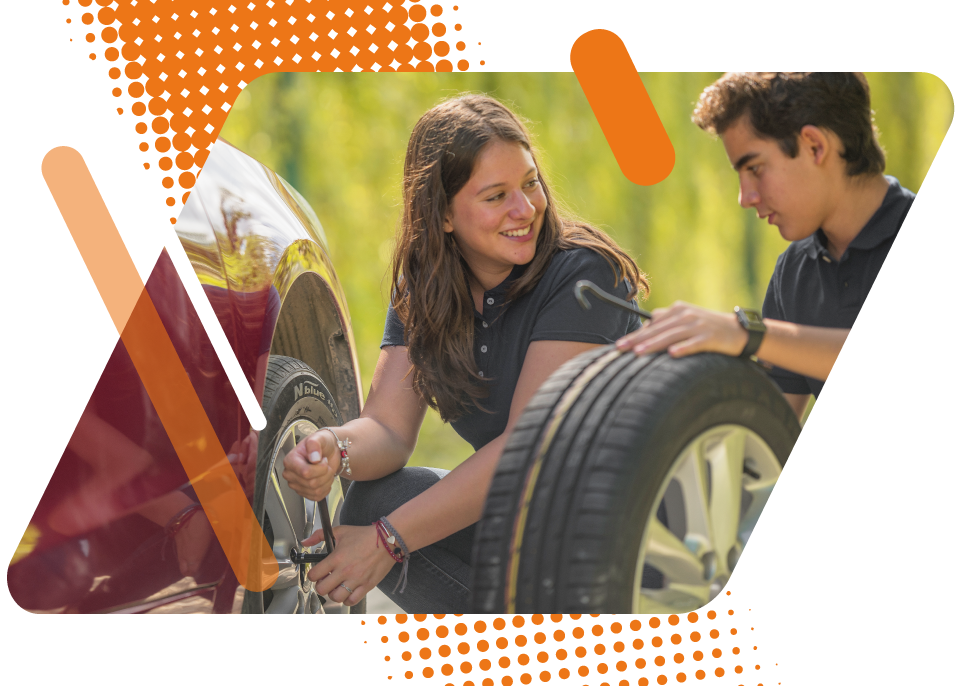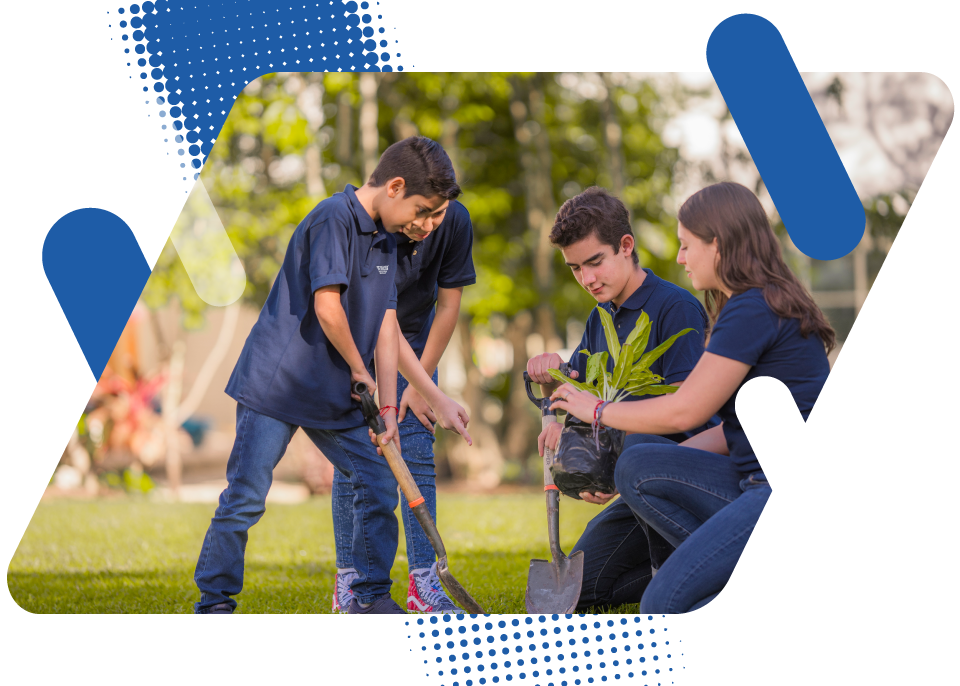 WE BELIEVE IN SOCIAL RESPONSIBILITY AND SUSTAINABILITY
We approach social responsibility and sustainability transversally we aim to make this world a better place for the future generations.
Say Hi!
And leave us a message