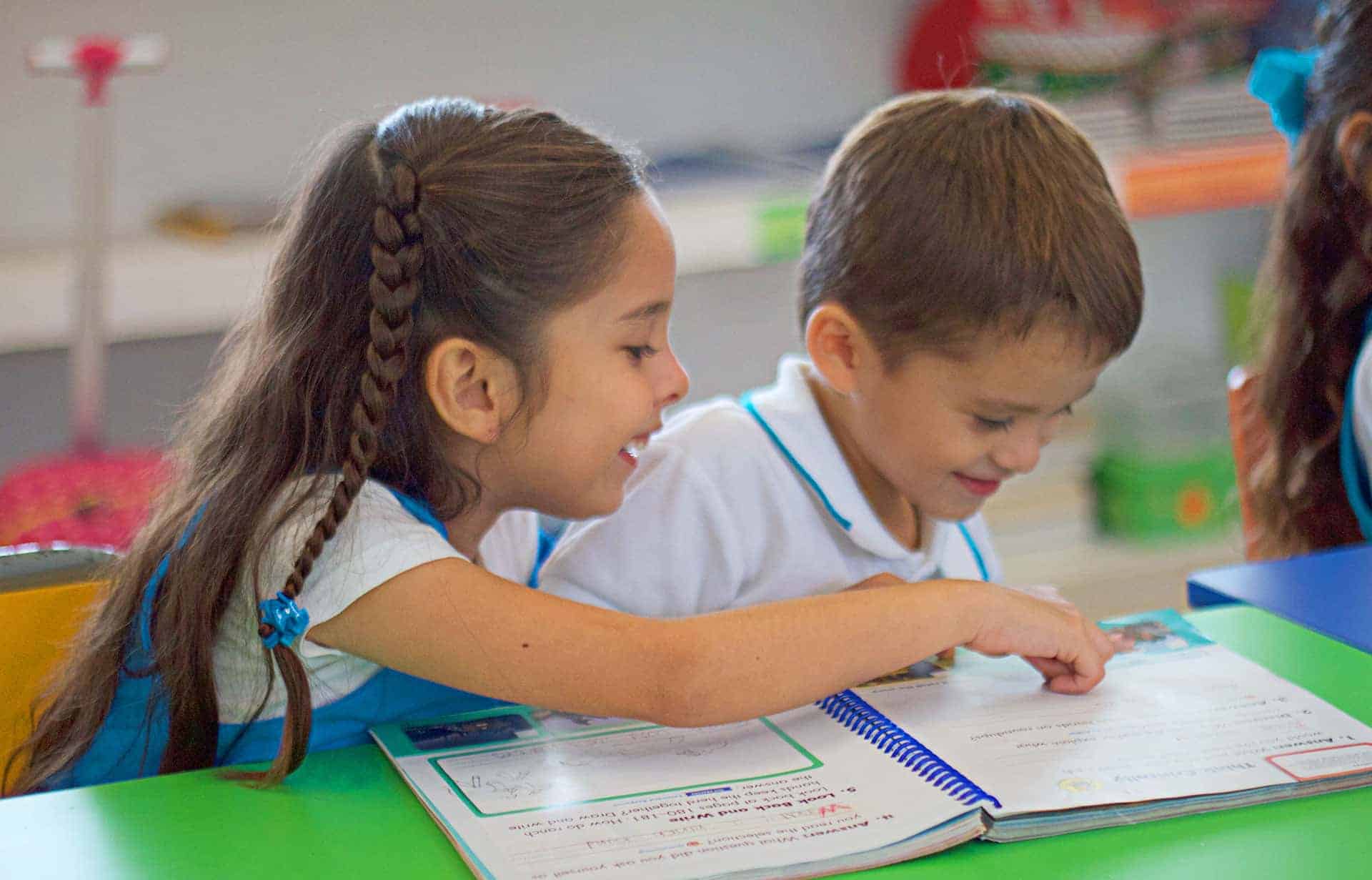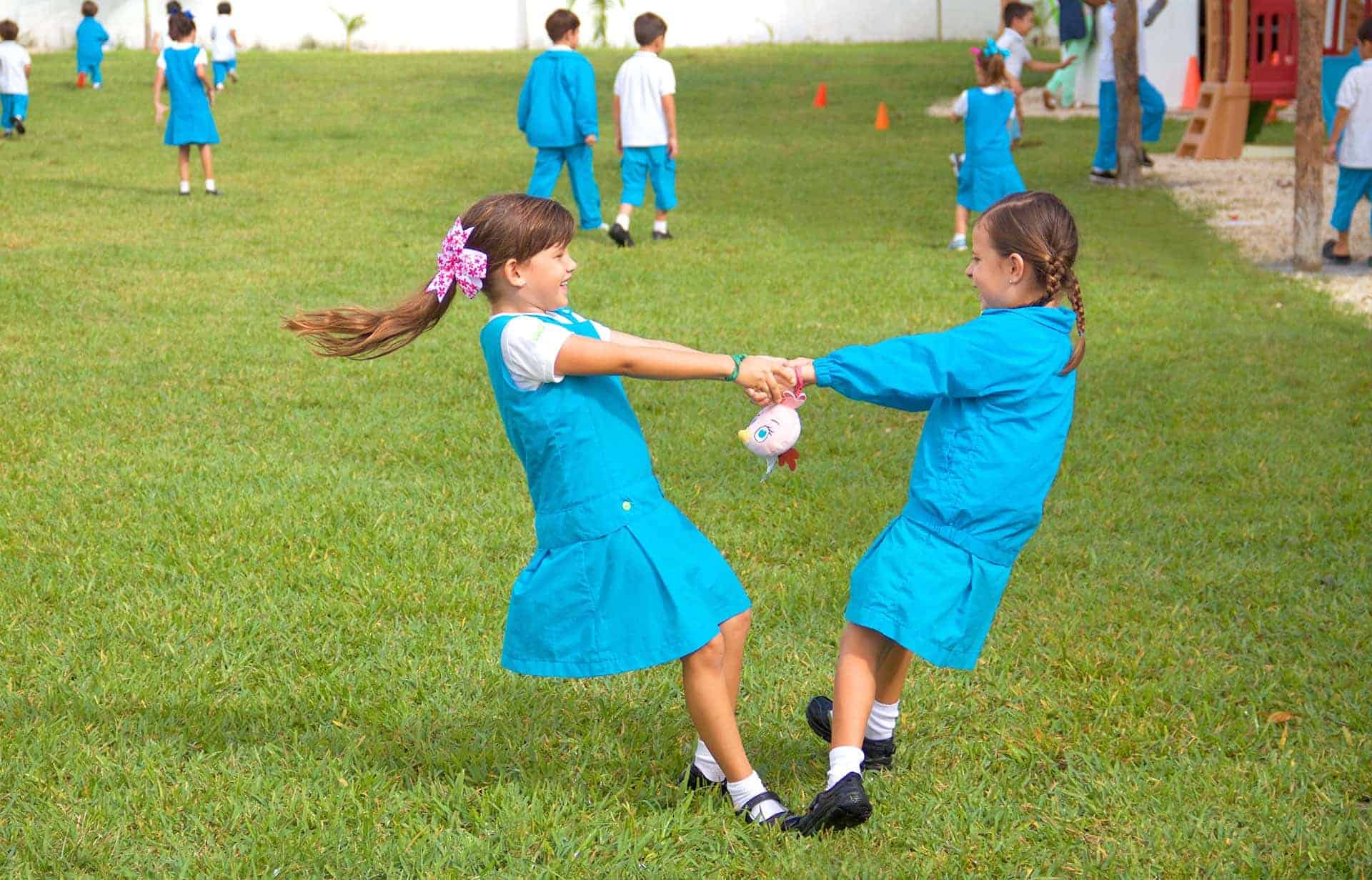 VKS VICTORIA´S SCHOOL
BEST SCHOOL IN CANCUN
WHERE WOULD YOU LIKE TO SEE YOUR KID TODAY?
That´s a question we should all ask to ourselves
VKS Victoria´s School is absolutely convinced that today´s children need to grow in a healthy environment to be able to develop all their skills and knowledge enriching their abilities. They are ready for a change, they need it and want it.
KNOW EACH OTHER
We´re aware of how important is to provide top quality education, that´s why VKS Victoria´s School offers the best service and quality as the best school in Cancun. We focus on building good students, starting from their basis, guiding them through the correct path, until achieving their total educational process, by offering the best education system, counting with different grades, starting from pre-nursery, until elementary school.
Come visit us, arrange a schedule and discover why VKS Victoria´s School is your best option for bilingual education in Cancún.

INFORMATION
Phone: (998) 272 6665
Phone: (998) 310 1498
Email: info@victoriaschool.com.mx

SHARE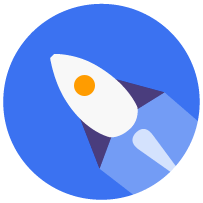 VKS Victoria´s School´s mission is to collaborate in a healthy-human being growth, making children conscious on how to take care of themselves, as well as others, including their environment.
Empowering each individual student in a safe, avant – garde, 100% English speaking school.