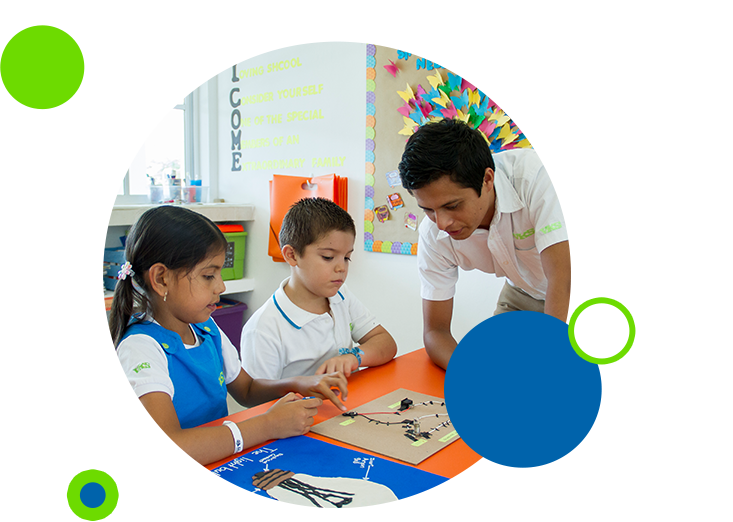 Primary
Children are received to 1st grade at age of 7.
The SEP program is enriched by our top-level internal programs developing children with analytical skills, ability to solve problems with environmental awareness and contributing to society with a great attitude and openness to change.
VKS education creates healthy future leaders.
Information request